Is Stex exchange a scam exchange, scamming developers who cannot afford a large exchange like binance, huobi and OkEx and then delisiting the coins for having low volume just after a month or so after getting listed?
That is what we have been told by various people who have been using this exchange. Here is one comment that was posted to one of the YouTube videos that explained how to use it.
Friedrich Dittrich
Stay away from this exchange, it list 80% scam coins and delist the coins… I had ETM value 0.12 btc and got delisted
That must have hurt. Same goes for the HELL coin developer who paid the listing fee and his coin was delisted within 1.5 month due to low volume.
This is what Satan from Hell coin told us.
I was shocked to see Hell coin delisted from stocks.exchange, just after a month. We got decent volume in the first few days but soon when the volume died off, we were taken off the exchange.
They did not give us extra pairs like ETH and DOGE that are being offered on their competitors.
Wish I had given the money to Yobit instead which has been better in supported low-cap projects like HELL. Right now, Hell is only being traded on ForkDelta.app and etherc.io.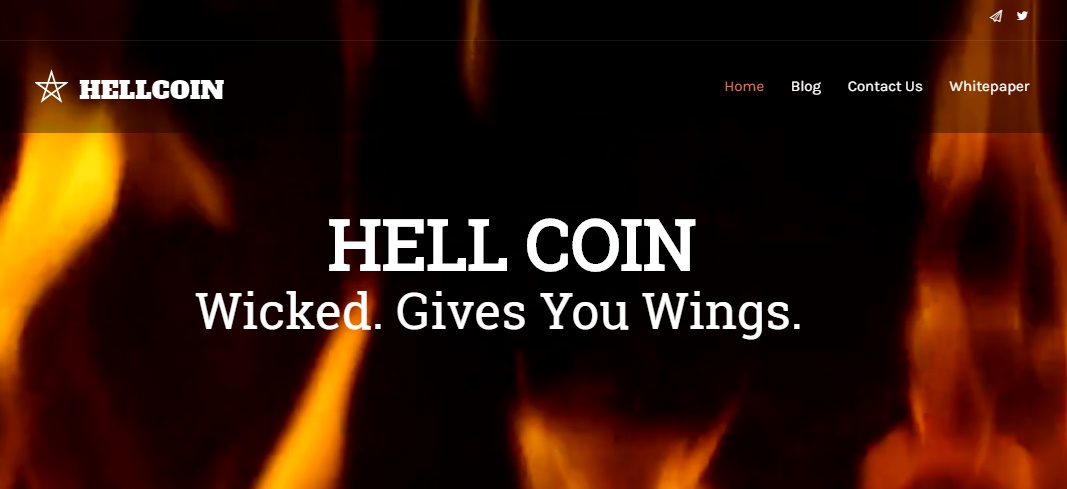 We get it. Coins often get delisted from exchanges due to low volume but the volume of Stex exchange is low to begin with. If the owner of this exchange continues to delist coins / tokens at this speed, there will be very few coins after few months from now.
We feel that only those coins will make it that are being operated by bots over API and not a lot of real people will be using it.
People buy into low cap projects as they think they will grow exponentially once they gain popularity and small exchanges like stex exchange and YoBit.net often supplement the growth by allowing not-so-large projects a place for trading.
By the way, Yobit also lists low cap projects without much fuss and is often the first exchange for many ICOs.
Views about  stex exchange were told via email to Mytechpartner. We may or may not share the same views.